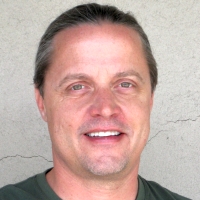 Steve has 20 years of management and engineering experience in start-ups and large corporations across industries that include electric and hybrid vehicles, suspension design, crash testing, automotive validation testing, telecom systems and energy storage systems.
Steve holds a Master of Engineering Management (MEM) BYU, Provo, UT and also received a B.S., Mechanical Engineering BYU, Provo, UT.
Davide Andrea is internationally recognized as one of the leading experts in Li-ion battery management technology.
Davide is the author of the book "Battery Management Systems for Large Lithium-Ion Battery Packs , which was published Sep 30th 2010,
Davide has 25 years experience in electronics design, and had been in the Li-Ion Battery Management System field since 2004.
Davide holds a BS is Electrical Engineering and Computer Science (University of Colorado, 1982).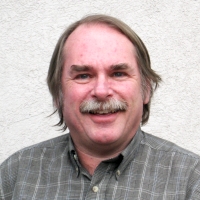 Greg Lundie is a multi-disciplinary engineer with more than 15 years of experience developing new products as well as technical customer support and writing quotes.
Greg has a B.A. in Physics from the Hope College in Holland, Michigan.
Joan is a director of Espy Marketing, a denver based marketing consulting company.
Joan's industry experience includes all facets of the telecommunications business community; a Fortune 500 manufacturer, a wireless service provider several software and solutions providers.
Joan holds a Bachelor of Science in Marketing from Northern Illinois University and a MBA from Loyola University of Chicago, IL.